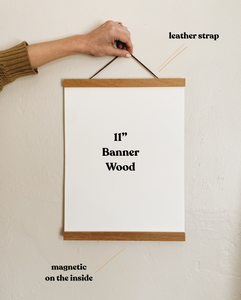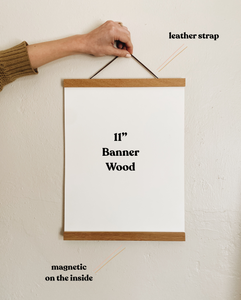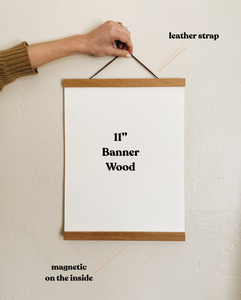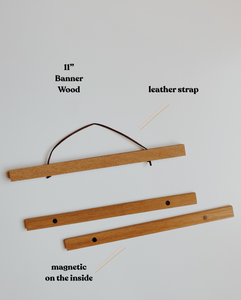 Printed on 100 lb cream matte stock paper. Measures 11 x 14 inches. Optional wooden banner hangers are available for purchase with this poster as a bundled deal. 
***PHOTOS DISCLAIMER*** Please note that some of these photos are digital mock ups and are not to scale of actual print. 
This poster style print features 11 different hand painted doves, each with a unique pattern. The colors are bright and bold, reminding us of the manner in which we are called to share the gospel. 
There are two titles on the top, COME HOLY SPIRIT and the latin translation, VENI SANCTE SPIRITUS. 
The bottom text reads a bible passage that proclaims the truth of who we are as baptized Christians and chosen soldiers for the eternal Kingdom. 
"For this reason, I remind you to stir into flame the gift of God that you have through the imposition of my hands. For God did not give us a spirit of cowardice but rather of power and love and self-control. So do not be ashamed of your testimony to our Lord,  nor of me, a prisoner for his sake; but bear your share of hardship for the gospel with the strength that comes from God." 2 Tim 1:6-8
FRAMING TIPS: This poster looks great with our NEW wooden hanging supply kit!   Framebridge also has custom framing options with next day shipping and Hobby Lobby sells simple wooden 11 x 14 frames.