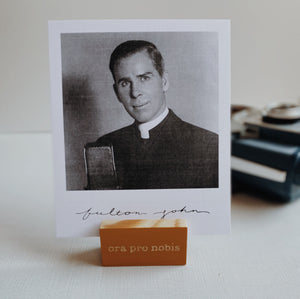 Adorable wooden photo holders. These photo stands are perfect for instagram or polaroid photos, art prints and our Polaroid Saint cards. They will look great on top of dressers, shelves, desks or tabletops. Choose your color!
Comes in one size of 2.4″ x 1.2″ x 1″ (6cm x 3.2cm x 2.6cm). Painted with water base acrylic paint.
Polaroid is NOT included. 

Designed for various photo sizes, including Instax photo, 4×4 and 4×6.