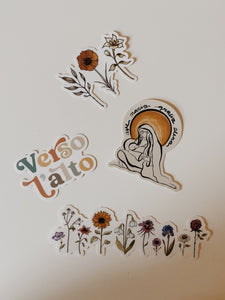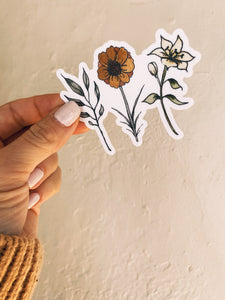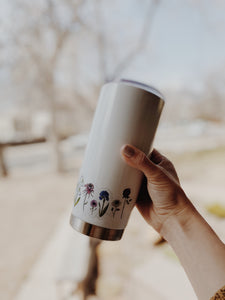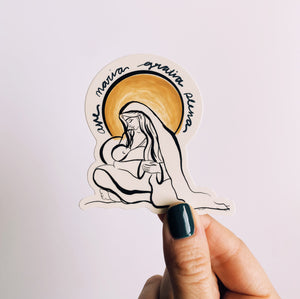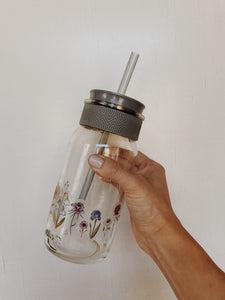 Get a sample pack of our cute stickers in one bundle! Plus, save $10 when you buy all 4 of them together. 
Included in the sticker bundle: 
1. Virtues of Mary Clear Vinyl Sticker*
2. Ave Maria Sticker
3. Verso L'Alto Sticker
4. Holy Family Floral Sticker*
Comes packaged in a Kraft paper bag. 

*These stickers come with a postcard that explains the symbolism of the flowers