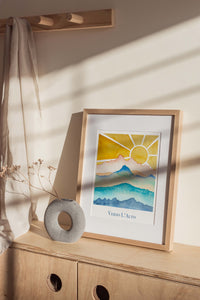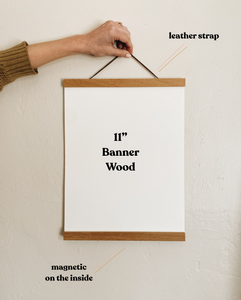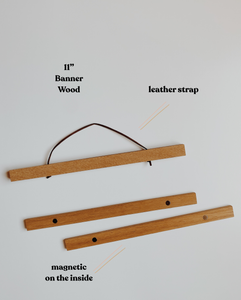 Verso L'alto is Italian for "To the heights". Blessed Pier Giorgio wrote these words himself on the back of the photo which was taken by a fellow climber on June 7, 1925. This was his last ascent before he would die a month later. It has since become a famous motto that remembers a man who had his eyes locked on the heights of heaven. 
This original watercolor mountain scene was painted by Jana Zuniga. Each print comes on archival fine art paper and printed using archival certified ink on a giclee printer. 
Measures 11x14 inches. Frame not included.